(Note: This post contains affiliate links. Our disclosure policy can be found here.)
With less than three weeks until Christmas, gift buying and gift making is well-underway here at our house. We have a few campers on our list and as I was plotting what to buy for them I came across some fun ideas to share with you all that I will split into separate posts over the next few days. The first list up includes gift ideas geared for camping gals. Still to come: ideas for the guys and for your camping kiddos.
Over at Etsy is a fun print featuring a classic teardrop camper (click on the pictures to view websites):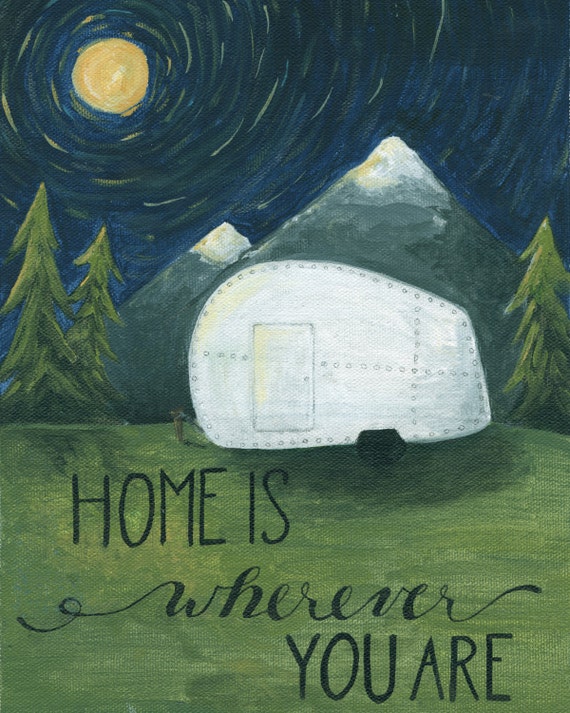 Also over at Etsy is a fun hand-stamped necklace: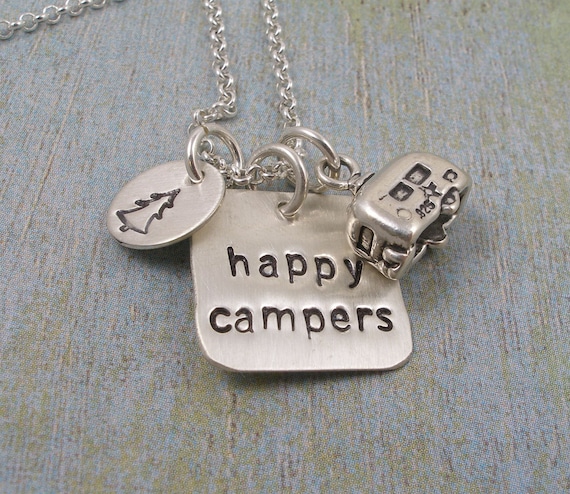 I love this ball cap from the Life Is Good folks:
There's a short-sleeved T-shirt
too. Or what about this "happy camper" long-sleeved shirt? The Camp Brand website has a lot of other options too.
For crafty campers, here's a fun camping-themed scrapbook:
And this classic Lucille Ball and Desi Arnaz film would make a fun stocking stuffer:

If you have any more ideas to share about great gifts for the campers in your life, be sure to leave a comment over on the Facebook page.
Photo Credit: freedigitalphotos.net, by thephotoholic